Addiction Treatment at
Banyan Treatment Center
Massachusetts
Banyan Massachusetts
Drug & Alcohol Treatment Programs
At Banyan Treatment Center Massachusetts, we stand as a leader in providing growth through the journey of recovery. We believe that each and every patient has unique needs which must be met through personalized treatments. We offer truly customized treatment programs, including IOP, PHP, and OP care. If you or someone you love is struggling with substance abuse, it's time to contact our treatment professionals at Banyan Treatment Center Massachusetts to learn how we can help you.
When looking for a Massachusetts drug treatment center, it's important to choose a center that offers the right care for your needs. At Banyan Treatment Center Massachusetts, we carry the highest levels of accreditation, solidifying our quality care. This includes Joint Commission Accreditation, which is only offered to medical and treatment facilities that offer exemplary services.
Our treatment team at Banyan Treatment Center Massachusetts takes a personalized approach to your drug abuse and alcohol abuse rehab. We understand that every individual struggling with addiction has their own challenges, and successful treatment hinges on providing a customized approach to address those specific challenges. Our care includes group therapy, individual therapy, reality therapy, and more.
Many of our patients have been dealing with chemical dependency for years. But, your history doesn't have to define your future. At Banyan Treatment Center Massachusetts, we provide rehab for abuse of substances including alcohol, painkillers, cocaine, methamphetamines, benzos, crack cocaine, opioids, and more. We also offer effective care for co-occurring disorders, such as alcoholism and drug abuse. All our treatment professionals at our substance abuse and dual diagnosis rehab in Massachusetts are waiting to help you. At Banyan Treatment Center Massachusetts, we are here to support your recovery, from start to finish. This includes providing effective PHP care, IOP treatment, OP sessions, and alumni support. Our drug and alcohol abuse treatment professionals are here to work with you throughout every step of your journey to sobriety.
---
Banyan Massachusetts Team
Matt Ganem
Executive Director
Matt Ganem
Executive Director
Matt Ganem is a poet and the author of "The Shadow of an Addict." He also hosts Banyan Recovery Radio and speaks to different schools, recovery programs, and community forums on addiction. He is a huge voice for recovery not only in his hometown of Massachusetts, but nationwide.
Oxycontin which eventually led to Heroin addiction brought him to rock bottom at the age of 21. He was able to turn his life around and now tries to provide hope and strength to those still sick and struggling with substance abuse. Matt works relentlessly to help others escape the grasp of addiction by shining a positive light on recovery. He does this by speaking at schools and community events for prevention education. His work was recognized by Massachusetts Organization of Addiction and Recovery and Matt was selected to be Massachusetts Recovery Advocate of the Year in 2015.
Matt Ganem a father of two beautiful children Christian and Payton and has been clean for over 10 years.
Melanie Gore
Intake Coordinator
Melanie Gore
Intake Coordinator
Michael Leggiero
Case Manager
Michael Leggiero
Case Manager
Michael Orlando, BSW
Clinician
Michael Orlando, BSW
Clinician
Our mission, your recovery.
"Banyan Treatment Center was a life-changing experience for me. When I got here, I was planning on continuing to use, but with the help of staff and the community I was convinced to stay through the whole program, and I can honestly say it was the best decision I've ever made."

"My experience was nothing short of amazing. The staff is excellent, they all went way out of their way to help me with whatever I needed. They gave me the tools i needed to succeed, and were always there for me when I completed the program and when I fell short. Thank you so much Banyan!"

"Banyan was able to help me more than words can describe. They helped me save my life. I called in not really knowing what to expect or anything about treatment and the people I spoke with were able to walk me through every step of the way."
Most Insurance Plans Accepted
At Banyan Detox Boca Raton our goal is to make sure that anyone who needs treatment from drug and alcohol addiction are able to get the help needed to assist them on the road to recovery. If you don't have insurance contact us to inquire about alternate methods regarding treatment for yourself or a loved one.
Addiction Treatment News and Articles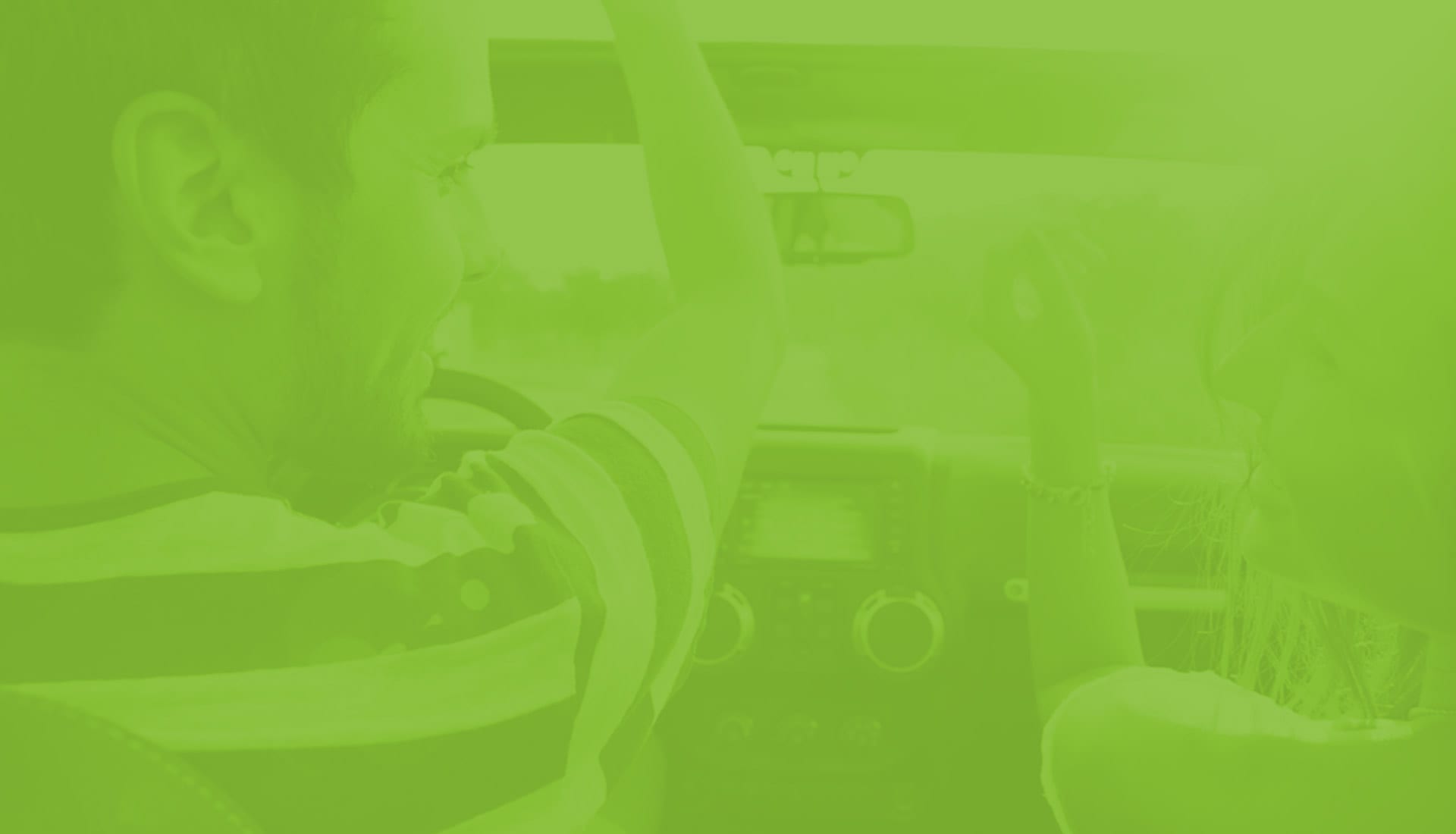 Get the help you need today at Banyan.
You don't have to let drugs or alcohol control your life any longer. Let our physicians, registered nurses, psychologists, therapists, and sobriety specialists help you start on your road to recovery. Contact us today to learn how we can help you find a happy, healthy, and sober tomorrow.
---
---